LaPlus DNA
We believe that a better creativity derives from deeper thoughts and skillful executions. The three core values are our faith and promise.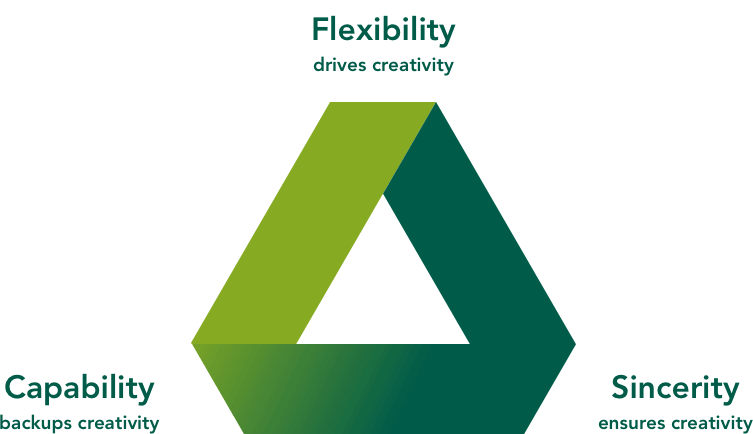 Our Process
How to perfect your system
As a specialized supplier offering certified networking connecting hardware, LaPlus can help you bring up your cabling system performance by working with you together.
01

Review your system

Our system consultant will work with you to review the status of your current cabling system.

02

System diagnostic testing

We provide performance testing to your current cabling system. The testing will be performed by our professional lab engineers with most updated network analyzer and equipments. The test result will be established as a benchmark.

03

Offer improving solution and comparison testing

Our system consultant will work with our engineers to find out best improving solution to optimize your system performance. We will provide the comparison test between the original bench-mark and the improving solution. We will submit the test result and our improving solution for your approval.

04

Follow-up service

Once the improved system is built and on-going. We offer periodical follow-up lab testing service to assist you ensure the quality and performance of your improved system in the long-run.
Certifications
To ensure LaPlus' product quality, we participate in independent third-party ETL Verification program to prove the transmission performance of our products. Not one-time testing. ETL Verification program contains initial qualification testing, final qualification testing, quarterly audits and follow-up testing of verified cabling products to ensure ongoing compliance.

LaPlus' full range of connecting hardware products, which includes Keystone Jacks and Patch Panels, all obtained ETL Verified component certificates. Performed by Intertek, ETL testing verifies that LaPlus' Keystone Jacks and Patch Panels, by each category, all exceed connecting hardware (component) requirement from Cat5e, Cat6, to Cat6A, according to TIA/EIA-568-C.2 standard, and support IEEE 802.3at Power over Ethernet type 2 (PoE+) remote powering applications by IEC 60512-99-001 standard as well.

ETL testing further verifies LaPlus' ISO/IEC version Cat6A Keystone Jack and Patch Panel are compliant to the more stringent ISO/IEC 11801 Category 6A connecting hardware (component) standard on all parameters. LaPlus has pushed the limits to have our products certified to provide high quality and reliable structured cabling products. Please visit our product page to see LaPlus' ETL certificate of each product, or contact us for more details.